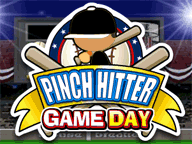 13.41K Played3 Comments0 Likes
Now you can play as the whole team in Pinch Hitter: Game Day! Can your team knock it out of the park?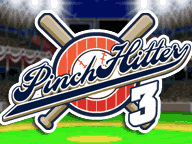 20.80K Played4 Comments0 Likes
In this baseball game you take your young baseball star from the junior leagues to the big time in this brilliant new baseball sim - now with career progression!