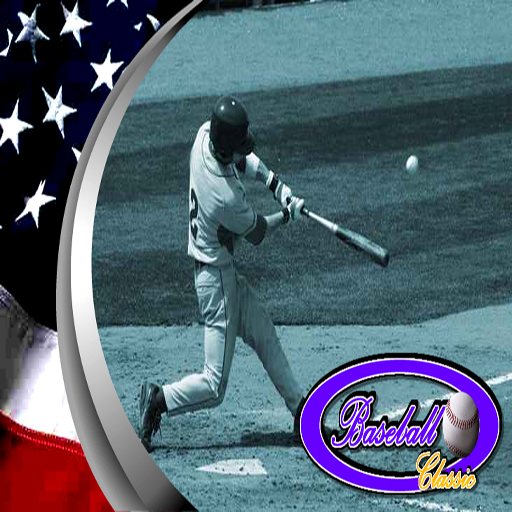 14.45K Played1 Comments0 Likes
Play a good old classic baseball game and check if your batting skills are still above average. This baseball game is definitely classic in both the game play and the graphics. This game is simple and fun to play, you...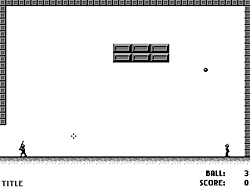 12.68K Played0 Comments0 Likes
This is an original game that combines the classic Atari breakout game with baseball. You have a limited amount of balls that you need to hit in order to break the bricks. Use the cross hairs to aim your shot. P...