17.32K Played0 Comments0 Likes
This is what you get when you cross baseball with tennis... How to play Power Ball. Press Z with perfect timing to hit the ball past your opponent.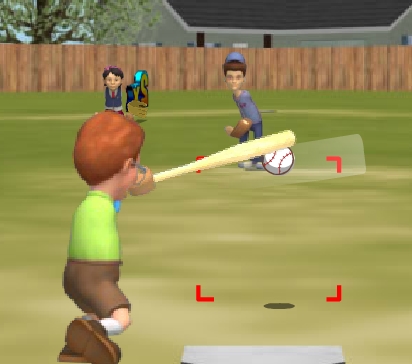 51.18K Played4 Comments0 Likes
This is another great baseball game Backyard Sports: Sandlot Sluggers. When the weather's bad outside, there's a realistic summer sandlot waiting for you right here. Start by choosing your favourite team to play with ...