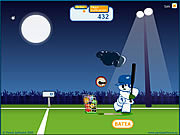 19.61K Played0 Comments1 Likes
Test your timing and try to hit the demon baseballs as far as you can in this batting game, hit the 'jugar' button once to launch the demon, then hit the 'batea' button on the right time to hit the demon with your bat...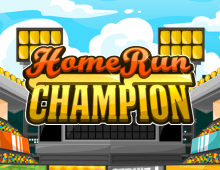 25.06K Played0 Comments1 Likes
This Baseball game is all about mastering your baseball reactions and timing and become the homerun champion! Get 3 home runs to move on to the next level. If you get 3 home runs in a row, you will get bonus points. T...