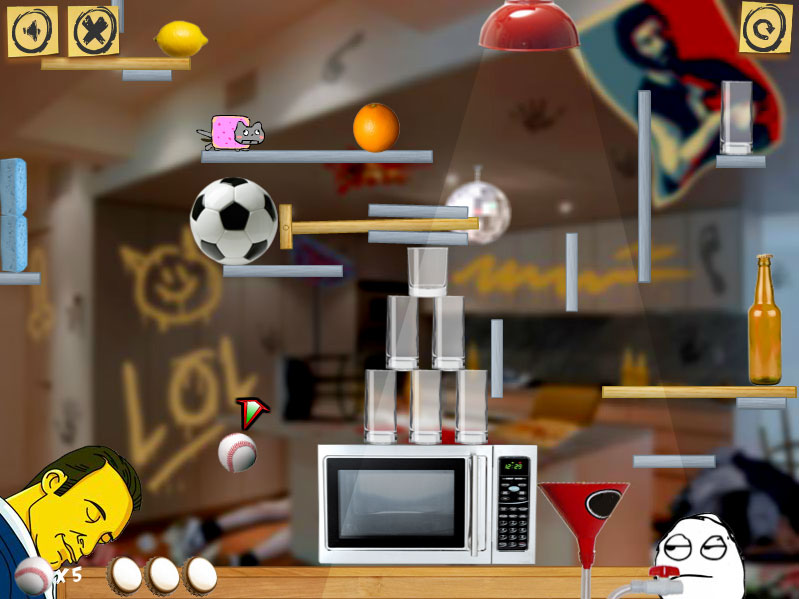 10.75K Played0 Comments0 Likes
Combining sports and drinking is not always a great idea but it does make for some funny drinking games just like in The WTF Game Experience. In this funny trollface physic based game you need to use your baseball thr...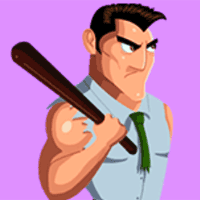 16.74K Played2 Comments0 Likes
This office is so corrupt that after things got a little out of hand during a meeting, your own boss wants to kill you, to stop him you need to pay him a visit that he will never forget. With a small comic strip the o...