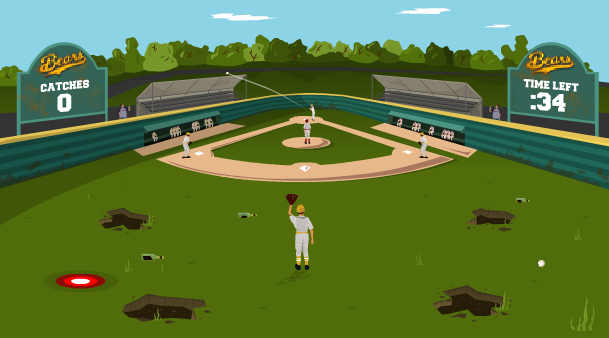 12.58K Played0 Comments0 Likes
Field of Some Dreams is an cool baseball game where you play the role of a catcher that is trying to catch all the balls that come flying through the air. Run across the field and avoid dangerous obstacles such as bot...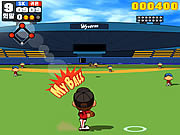 24.47K Played0 Comments0 Likes
A cute and nice baseball game. Left / Right Arrow Keys - Move. Spacebar - Action.