Game Info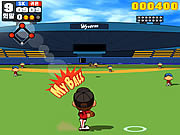 A cute and nice baseball game. Left / Right Arrow Keys - Move. Spacebar - Action.
More Baseball Games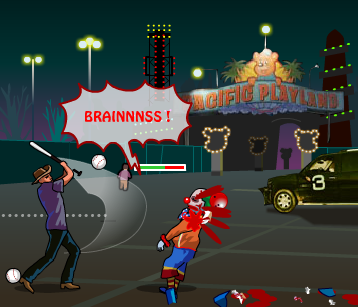 16.34K Played0 Comments1 Likes
Zombieland Baseball is a game inspired by the movie Zombieland with Woody Harrelson and Emma Stone in which they travel across a zombie filled America to get to an amusement park. In this game you play as Woody Harrel...