Game Info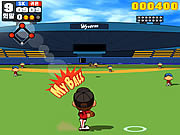 A cute and nice baseball game. Left / Right Arrow Keys - Move. Spacebar - Action.
More Baseball Games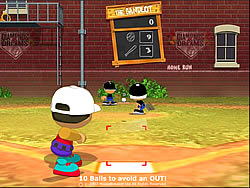 40.02K Played2 Comments0 Likes
Step up to the plate with this spiritual successor to the Pinch Hitter series, hit the baseball just right to complete many different objectives. Its a great baseball game with different tasks, every time a bit more ...