Game Info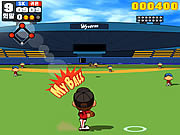 A cute and nice baseball game. Left / Right Arrow Keys - Move. Spacebar - Action.
More Baseball Games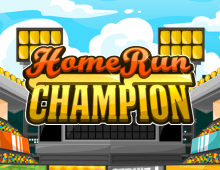 25.04K Played0 Comments1 Likes
This Baseball game is all about mastering your baseball reactions and timing and become the homerun champion! Get 3 home runs to move on to the next level. If you get 3 home runs in a row, you will get bonus points. T...