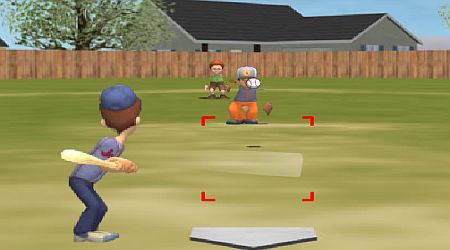 31.74K Played9 Comments0 Likes
Backyard Baseball is an cool unblocked baseball game. The objective of the game is to complete all 12 mini game challenges with your neighbourhood baseball team to become the ultimate backyard champion. All the kids o...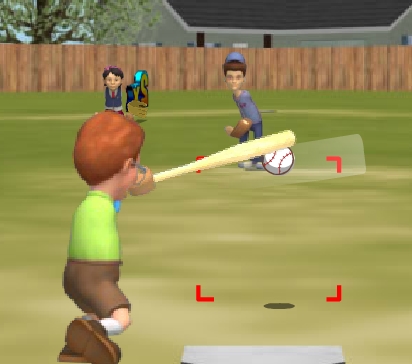 51.18K Played4 Comments0 Likes
This is another great baseball game Backyard Sports: Sandlot Sluggers. When the weather's bad outside, there's a realistic summer sandlot waiting for you right here. Start by choosing your favourite team to play with ...