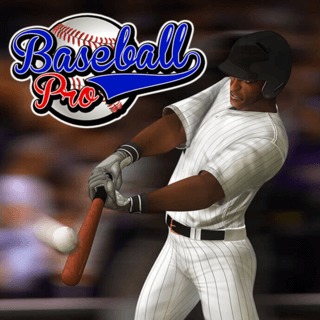 531 Played0 Comments0 Likes
Baseball Pro is a great HTML5 sports game to practise your batting skills. This game has beautiful graphics and gameplay that will keep your interest. Hit the ball as far as you can to score points, hit a home run to ...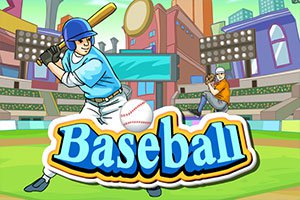 970 Played0 Comments0 Likes
This is a baseball game at a much slower pace then usually. This pitcher throws the slowest balls you have ever seen, it is his special talent and he practised it to perfection. Because the ball is a long time in the ...