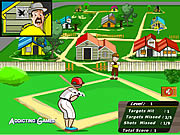 8.57K Played0 Comments0 Likes
In this fun baseball game Tom is playing against Ryan. Both are famous for their notorious acts in the street. They just need to do one thing, Target shots on to the people in the houses!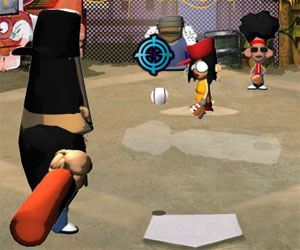 9.27K Played0 Comments0 Likes
In this baseball game you play with similar big headed players as in the previously posted Juiced game in a street setting. Swing your bat at the right height and time to hit the ball. There are no catchers, just get ...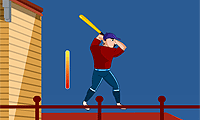 9.95K Played0 Comments0 Likes
Battle the urban jungle with your baseball in hand! This game is played with mouse only.