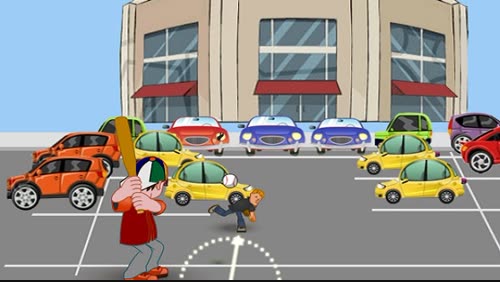 13.97K Played0 Comments1 Likes
The car dealer sold you a bad car that broke down on your way home and he does not want to give a refund, this got you so mad that you grabbed your baseball bat and your best friend for a little revenge game. In the p...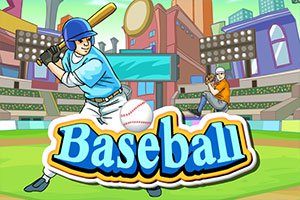 14.42K Played0 Comments0 Likes
This is a baseball game at a much slower pace then usually. This pitcher throws the slowest balls you have ever seen, it is his special talent and he practised it to perfection. Because the ball is a long time in the ...