Game Info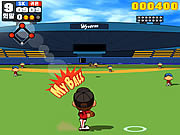 A cute and nice baseball game. Left / Right Arrow Keys - Move. Spacebar - Action.
More Baseball Games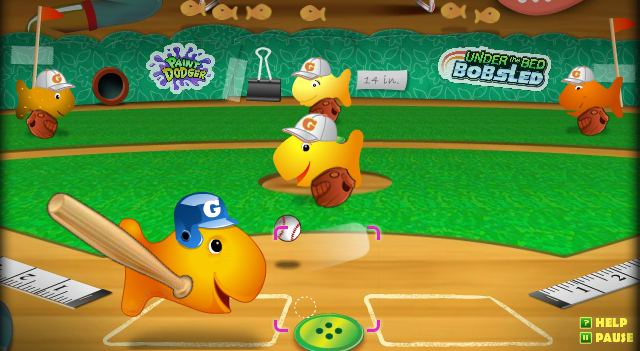 2.93K Played0 Comments0 Likes
Super Slugger Baseball is a funny cartoon baseball game where you play as s fish baseball player and compete against an opponent fish baseball team. You start by designing you own team jersey and picking your favorite...