Game Info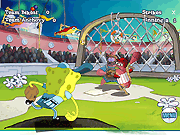 Play a nice game of baseball with Spongebob and his friends.
More Baseball Games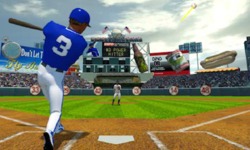 23.35K Played0 Comments1 Likes
Play the sequel to espn arcade's free online smash hit baseball game - smash and blast baseball 2! After the great Smash and Blast Baseball game there is now this follow up and it is great fun also. You need to play y...