Game Info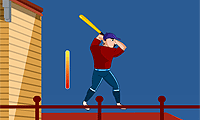 Battle the urban jungle with your baseball in hand! This game is played with mouse only.
More Baseball Games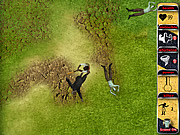 7.91K Played0 Comments0 Likes
Grab a baseball bat and start killing the monsters baseball style. This baseball game has 5 stages, 5 unique enemies, RPG elements, bonus system, normal and survival mods.