Game Info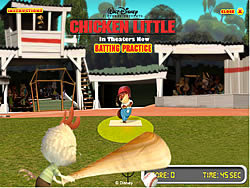 Another fun baseball game, help Chicken Little score some homeruns.
More Baseball Games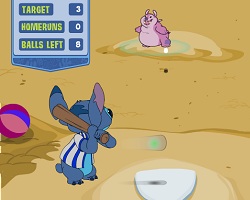 2.38K Played0 Comments0 Likes
Play a baseball game with Lilo & Stitch, the stars from the popular Disney's animation movie. In Cosmic Slugger you need to hit home runs while playing on a alien planet surrounded with weird creatures. Choose you...