Game Info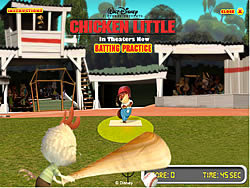 Another fun baseball game, help Chicken Little score some homeruns.
More Baseball Games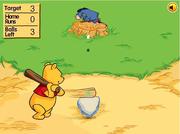 9.64K Played0 Comments1 Likes
Play the baseball game with Pooh and his friend. Move Pooh with the mouse. Keep your eye on the ball, take aim and click to swing. Try to hit the ball with the middle of the bat to really make it fly!