Game Info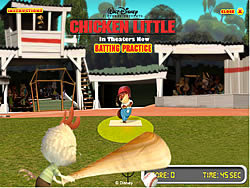 Another fun baseball game, help Chicken Little score some homeruns.
More Baseball Games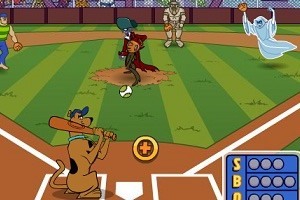 5.31K Played0 Comments0 Likes
Scooby Doo has lost his gang of cartoon friends and is no facing a couple of ghosts and monsters that will not let him find his lost friends unless he play's a game of baseball. So now the battle is on and Scooby Doo ...