Game Info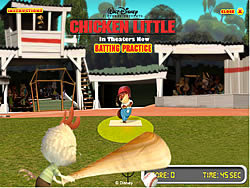 Another fun baseball game, help Chicken Little score some homeruns.
More Baseball Games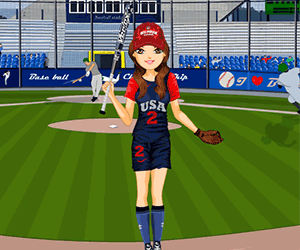 6.86K Played0 Comments0 Likes
Now here is a baseball dress up game for all the ladies and fashion lovers that want to try out some nice outfits to wear to the stadium or any other good occasion. Of course this game can also be for every guy that w...