Game Info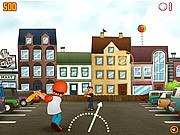 Play this nice brat baseball game,
More Baseball Games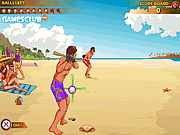 8.09K Played0 Comments1 Likes
In this baseball game, it's all about precision. First you have to aim carefully so you don't hit the ball too high or too low. Then you have to try to bat it towards the round landing zone and hit it in a manner that...