Game Info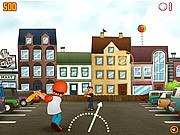 Play this nice brat baseball game,
More Baseball Games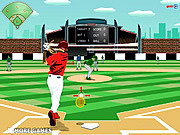 33.69K Played0 Comments0 Likes
Get ready for Baseball League another great baseball game. Select any game mode of difficulty to start the game. Score and Achieve your target assigned to win the league game. Beginners play in practice mode to get mo...