Game Info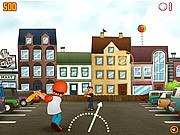 Play this nice brat baseball game,
More Baseball Games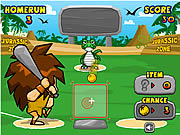 3.00K Played0 Comments0 Likes
This is a fun little baseball game that takes you back in time to the stone age. Even millions of years ago they found a way to play baseball, you just need a rock and a bat and you are good to go. In this game there ...